At Shalom International, we take pride in our extensive selection of fashion accessories that cater to every style and occasion. From elegant costume jewelry and trendy hair accessories to practical hydration solutions and pet accessories, our product range spans over 10 categories, ensuring that you can find everything you need in one convenient place.
Our team of industry experts possesses deep knowledge and experience in producing branded, private label, imported, and domestic products. We work closely with our clients, including department stores, specialty retailers, off-price outlets, mass market retailers, pharmacies, dollar stores, and more, to understand their unique needs and provide tailored solutions that drive their business growth.
What sets us apart is our unwavering commitment to quality and value. We meticulously source our products from trusted suppliers, ensuring that each item meets our stringent standards of craftsmanship and durability. We believe that fashion accessories should not only enhance your style but also offer exceptional value, and we strive to provide both.
At Shalom International, customer satisfaction is at the core of everything we do. We take pride in our exceptional customer service, offering comprehensive support at every step. From competitive pricing and fast shipping to an in-house compliance and auditing team, we ensure that your experience with us is seamless and efficient.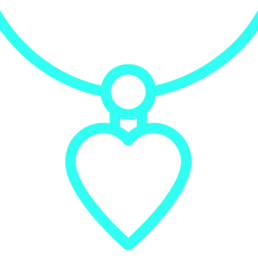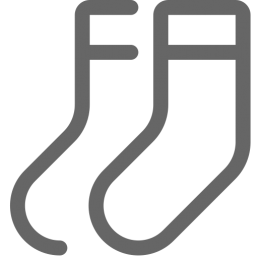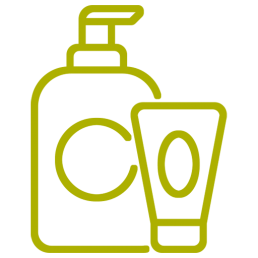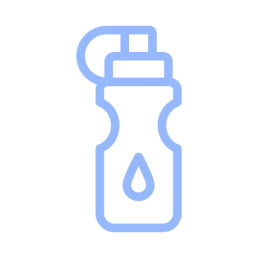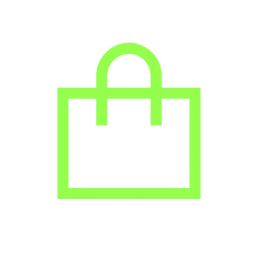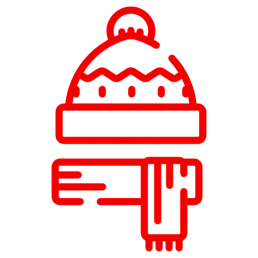 "Shalom International has a remarkable history that spans several decades, characterized by innovation, resilience, and a commitment to excellence. Our journey began in the vibrant fashion jewelry scene of Rhode Island, where Jack Shalom, our visionary founder, set out to make a mark in the industry."